Interfacing hc-05 bluetooth module with Android Application is one of the very basic task. Whenever we need to communicate with our Arduino based devices or
...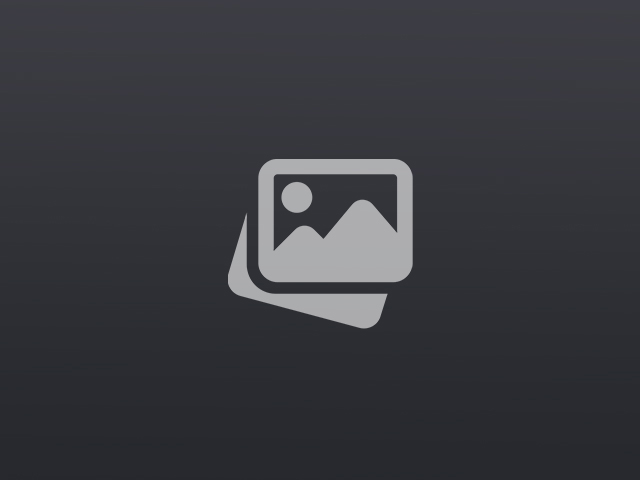 Here is expected Course Outline for Android development in Kotlin language for beginners. You can follow the learning path of Android development in the following
...
Kotlin coroutines makes network calls much easier. Specially all the async await like programming. Basically the biggest candidate before the coroutines were the asyncTask in
...
Today we are going to deal with Firebase Real-time database in Kotlin. If you did not already know how to add firebase to your android
...
Making Http Request in android is very common when it comes to create a Restful API Client Application. Because this is a network call so
...
If you have ever programmed any application that requires database, and you came up with solution to use SQLite then you may already be familiar
...
Iterating through collection of items are very common problem in any programming language. But when it comes to latest modern programming languages like Kotlin, this
...