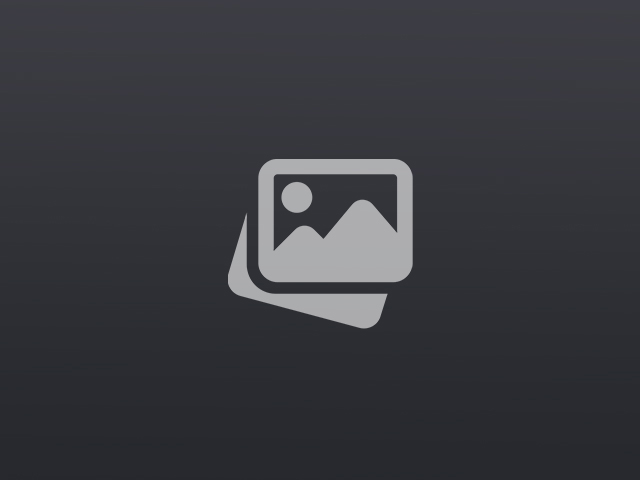 Today we are going to build a Bootstrap 5 file upload with drag and drop zone. The need of file upload input filed is very
...
Arduino sprintf() function is used to format strings. This helps us to include many variables in one strings. You may face this problem very often
...
Today we will try to create a blank react native project and run it on Android Device. We are not using the Expo app and
...
Today we will be focusing on communication between our ESP8266 NodeMCU and Firebase Realtime Database. If you already created your project in firebase, you need
...
Today we are going to provide the 8051-assembly code for lcd display. The LCD 16×2 is very famous and mostly used for various projects to
...
Database is very import for any web development project. If you are using the php stack for long time you would be aware of Xampp
...
In the MikrC Pro compiler using the const code variables sometimes seems headache as a beginner. Specially if you are trying to write that string
...
In this post we are going to create a real time live plot from the Arduino ADC Readings into the MATLAB. We will open up
...
In this article we are going to demonstrate basic ECG Signal Processing techniques in MATLAB. These techniques involves filtering a noisy ECG Signal as well
...
Next.js 14 got some cool stuff like the app router which makes it very different of creating API routes. Although you can use the same
...