If you want to control servo motor with Raspberry Pi, or you wonder how to drive servo motor with raspberry pi? Then this article is
...
PubNub provides an easy to use interface for IoT enabled devices .PubNub and NodeMcu makes great pair to create IoT enbled embedded Devices.  It is
...
Character LCD is very common and basic accessory, required in most of Embedded system projects.  In today's post we are making LCD Driver library(Compact Version)
...
RPM meter is very common problem in Embedded system development. Most of the time we need to measure RPM and for this we need some
...
There are a lot of ways to add PDF Viewer to your applications. But we are going to present one old but the simplest way
...
In this post we are going to create a frequency meter using arduino. This frequency counter will count the number of cycles per second and will display the output on 16x2 LCD. We used proteous for simulation purpose and to quickly test our circuit. Full source code is provided at end of the post.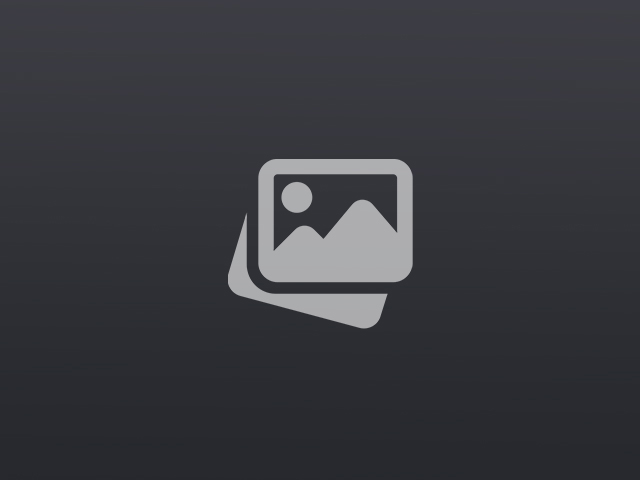 Natural Language Processing or NLP is rapidly growing Research Field. There is lot of potential in this field. This is all about processing the way
...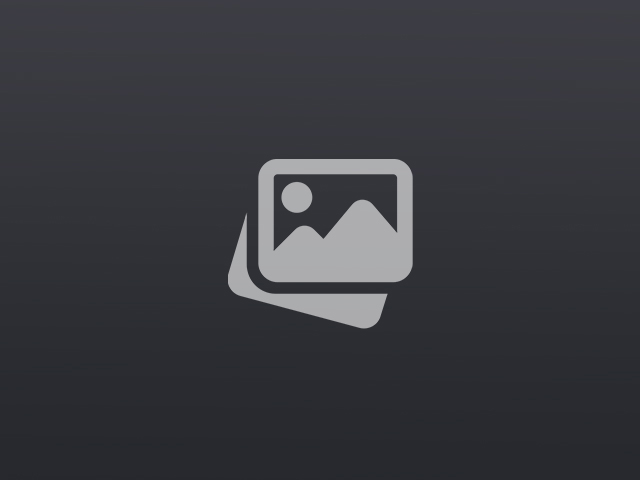 In this post we are going to discuss about rapidly growing Research field which is about Language processing. We list down useful tools and previously
...
Making Http Request in android is very common when it comes to create a Restful API Client Application. Because this is a network call so
...
Iterating through collection of items are very common problem in any programming language. But when it comes to latest modern programming languages like Kotlin, this
...