Digital Clock with Arduino is an important and simple project to start with RTC. RTC Stands for Real-time Clock. Whenever we require the real-time clock
...
Today we are going to use the STM8 standard peripheral library (SPL) with STVD IDE and Cosmic Compiler. You may already know from our previous
...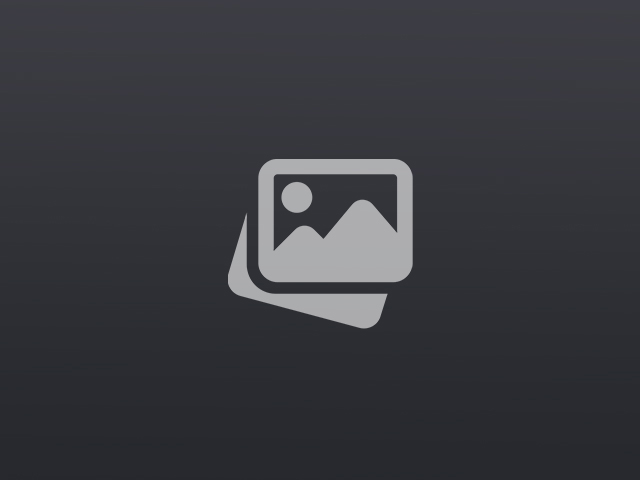 To use BJT Transistor as an amplifier we need to make sure that the Q point is properly adjusted to do the amplification. To set
...
BJT stands for Bipolar Junction transistor. The BJT transistor is a three-layer and three-terminal semiconductor device. It is a three-terminal semiconductor device invented by  William
...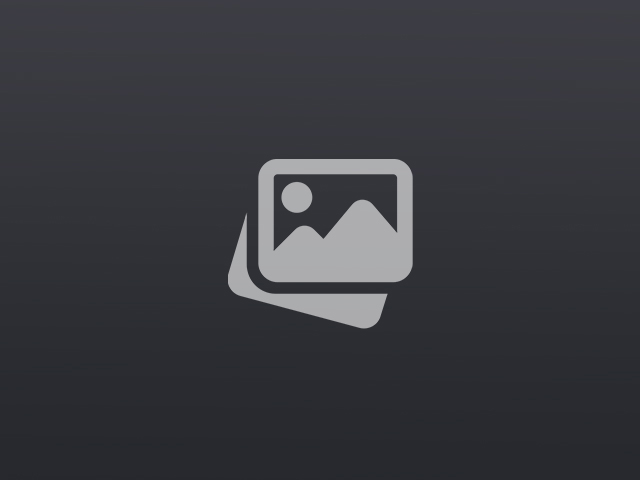 For an overview, DC Motor Control using Arduino is the automation of DC Motor. With the help of this automation, one can create advanced as
...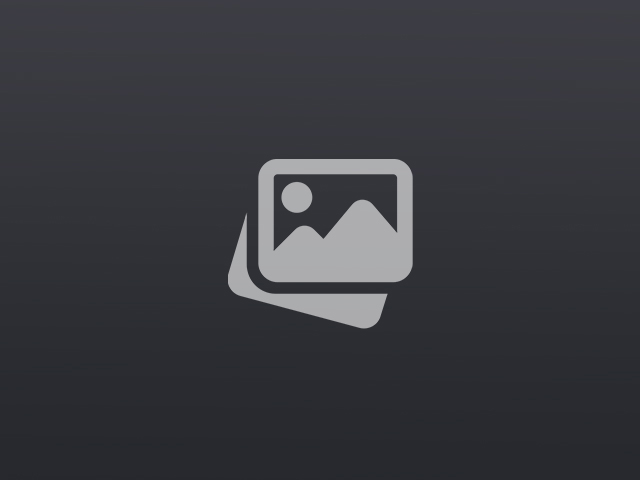 Arduino Nano is a very good machine when it comes down to multitasking automation tasks. For many industrial designers, PWM is their main criterion when
...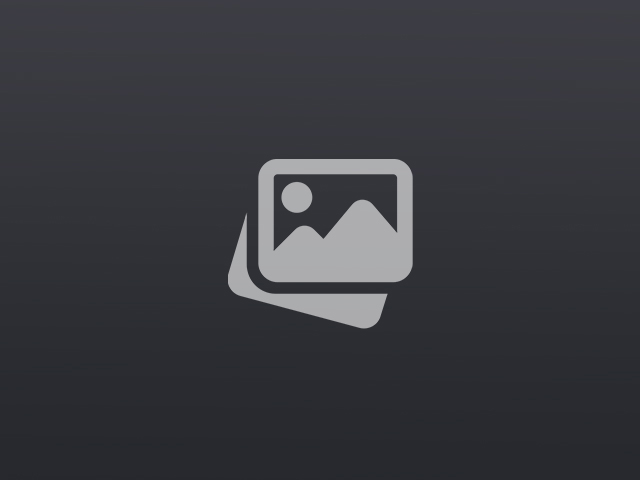 Today we are talking about interfacing a 4×3 keypad with 8051 microcontrollers in assembly language programming for the 8051 microcontrollers. The 8051 microcontroller is one
...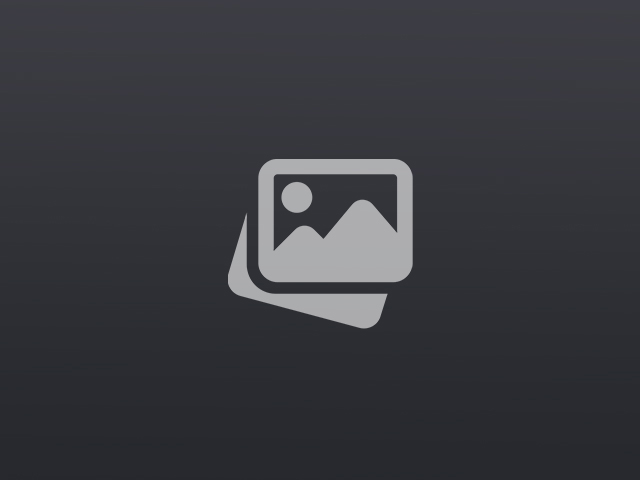 Introduction to Pico Pico is a new addition to microcontrollers that allows you to develop such hardware projects in which code directly runs on the
...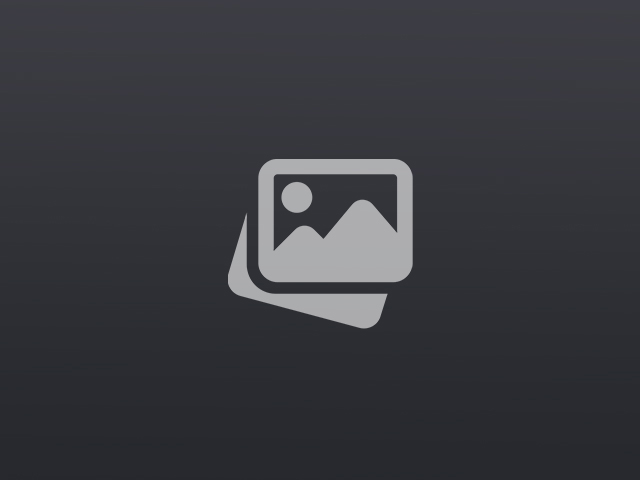 Introduction Raspberry Pi Pico is a small and high-speed microcontroller unit (MCU) with RP2040. It is a versatile and powerful development board brought out by
...
LED Blinking is one of the simplest task, which we are going to solve in this tutorial. This could be difficult if we try to
...